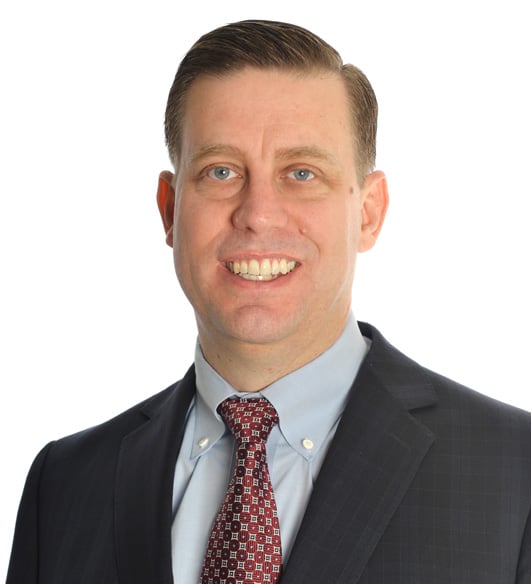 Matt Everroad
CPA, CITP
Partner
In my work, my passion lies in not only solving problems for my clients but looking for opportunities to provide value to their financial situation with exceptional service.
Specializing in the real estate, professional services and hospitality industries since 1993, Matt brings many years of extensive experience to the table. He is proficient in multistate filing compliance and planning considerations for small to medium sized businesses.
When working with Matt, clients can expect a trusted advisor that prides himself in being responsive to fulfill the goal to provide superior service. He treats his clients as family with the belief he should protect and take care of them as he would his own.
In his free time, Matt is an active dad, making time for hiking and scuba diving with his kids among many other activities. Matt is also adventurous at heart and finds great fulfillment in exploring some of the world's most interesting places, including Haiti, Tanzania, Morocco, Mexico and Israel.