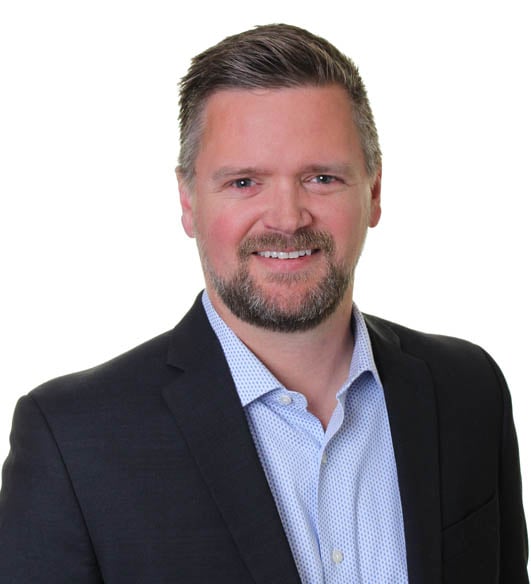 I really enjoy helping clients navigate the ever-changing compliance environment. My goal is to be proactive with clients to bring them timely solutions that meet their needs.
Mark helps businesses meet their financial reporting needs. He provides insight into new accounting standards to help clients understand the accounting implications.
When you work with Mark, you can expect him to take the time to gain a deep understanding of your situation and help guide you to a final solution.
When he's not crunching numbers or working through an audit, Mark enjoys golfing, biking and spending time with his wife and kids.