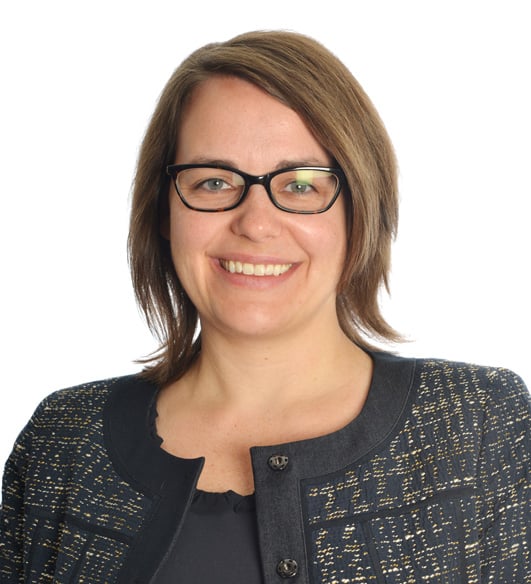 Mackenzie Rentschler
Partner
Helping clients to solve problems and providing them with peace of mind are always topmost in my thoughts.
Mackenzie is experienced in tax compliance of pass-through entities, trusts and estates, and high net worth individuals. She provides consulting services on business structure, accounting and general tax planning, and she assists individuals with estate and trust planning and administration matters.
Mackenzie provides a personal touch. Her clients know that she cares and that she is quick to respond. It's important to her to know where her clients are and where they want to go, so she can work closely with them to achieve their goals.
Mackenzie loves being outside and taking advantage of the Arizona weather by hiking or taking in a baseball game with her husband. She also enjoys spending time with extended family, and with girlfriends who get together monthly for coffee.