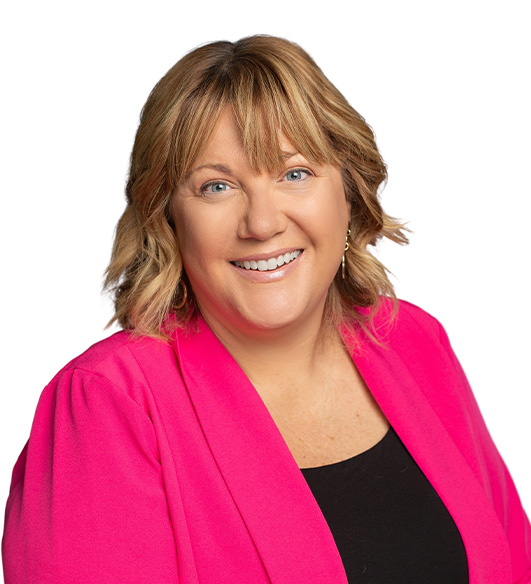 Lisa R. Fitzgerald
SPHR
Chief Human Resources Officer
Eide Bailly is simply the best. I work with the most amazing people, and my work is challenging and interesting while allowing me to explore additional areas. I can't imagine working anywhere else.
Lisa guides the Human Resources department and uses her leadership to provide strategic direction to the firm and its executives. She's responsible for keeping partners and staff in the loop as things change, and she's also involved with launching the human resources consulting service offering for the firm.
Lisa's role means she helps the firm's partners and staff to do their jobs and assist you, whatever your needs. She's experienced in all things human resources and enables everyone else to focus on their work for you.
When she's not helping guide the firm, Lisa is probably keeping busy with her kids' activities. She also likes reading and playing piano.