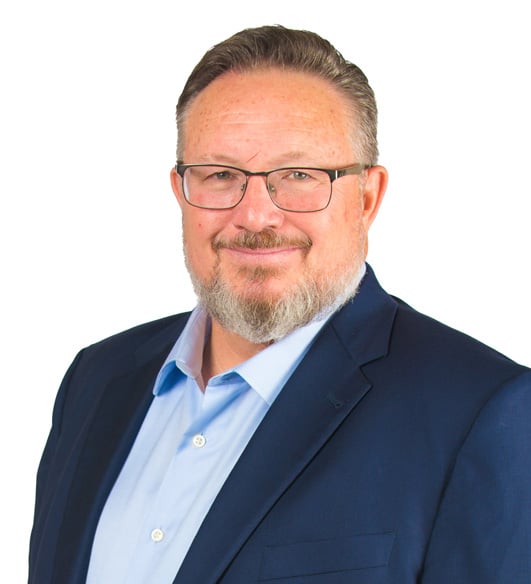 Lealan I. Miller
CPA
Partner
I enjoy helping my clients achieve their goals and sharing my knowledge with professionals so they can better understand and expand their expertise in accounting.
Lee provides auditing and consulting services to industries including government, financial institutions and nonprofit organizations.
When working with Lealan, clients can expect a professional who is accessible and knowledgeable pertaining to their needs.
In his free time, Lee enjoys downhill skiing with his family and camping and fishing in the Idaho mountains. He also enjoys reading spy thrillers and nonfiction, particularly about the war in the Pacific.