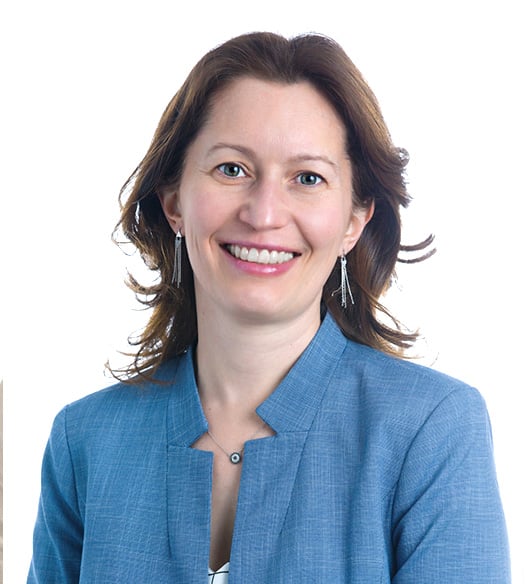 Ksenia Popke
MAcc, CPA, J.D.
Partner
I find it very inspiring to help my clients through complex issues that affect their not-for-profits, so they can focus on their mission and amazing work in the community. I enjoy training board members, management and staff to empower them to make the best decisions.
Ksenia serves a variety of not-for-profit entities in fields such as education, cultural and performing arts, health and human services, public and private foundation, science and research. She also assists federally funded not-for-profit organizations. Ksenia helps her clients navigate the ever-changing complexities of the not-for-profit world, and she enjoys building rich personal relationships, applying her extensive knowledge to solve complex problems and sharing colorful stories of life growing up in Russia.
Ksenia takes the time to understand the client's situation and pulls together resources to identify the best solution. Clients appreciate her commitment and attention to managing the details as well as maintaining a high level of technical knowledge.
Ksenia loves traveling and exploring the great outdoors. She is always on the lookout for new places to visit, and she enjoys experiencing different culture, food and art. Her husband and the kids share her love of cooking and baking, and many hours are spent in the kitchen experimenting with new recipes. In the winter, she enjoys cross-country skiing, and in the summer, it's kayaking in the beautiful Colorado river or relaxing with a good book.