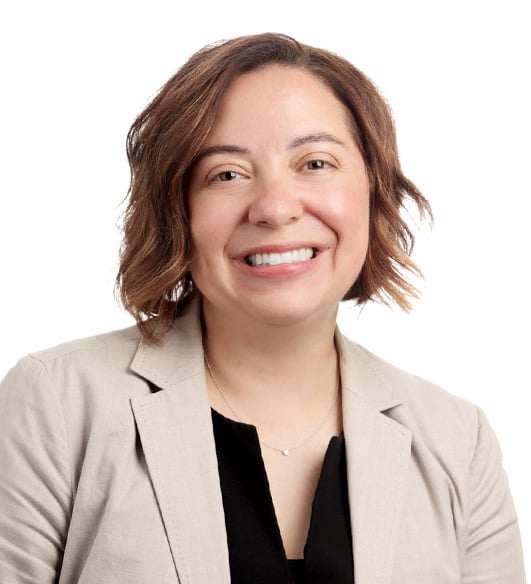 The constant challenge of public accounting keeps this job enjoyable. I have built strong relationships with my clients and because of this, my clients see me as a resource to help them through whatever challenges arise.
Kristin joined Eide Bailly in 2005 and has experience providing a full range of public accounting services to a wide variety of clients, including those in the governmental and nonprofit industries, as well as higher education institutions. Kristin also plays an active role in the audits of federal awards in both the governmental and nonprofit sectors.
Kristin's working style is collaborative. She listens to clients' needs, concerns and challenges and works with them to find a solution. Kristin is able to find solutions and explain them in a way that makes sense. Kristin believes that timely communication is key during an audit. During the audit, clients will find that Kristin is onsite with the team, facilitating the successful completion of the audit. She is accessible to clients not only during an audit, but throughout the year.
Outside of work, Kristin enjoys spending time with her husband and two girls.