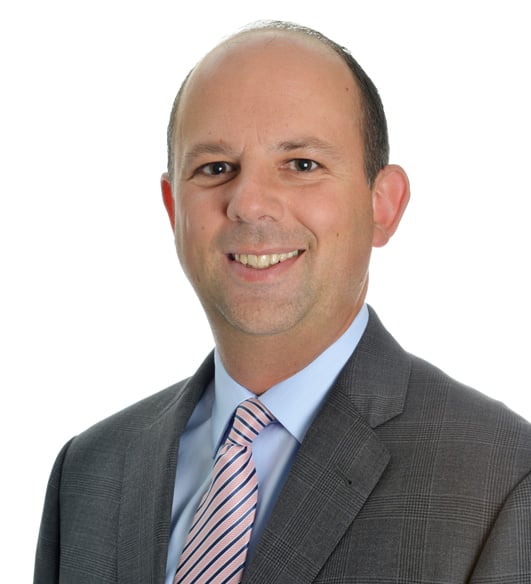 Ken Jeppesen
CPA, CCIFP
Partner
I enjoy working with a variety of clients. I strive to develop strong, trusting relationships with clients and take the time to truly understand their business. I think outside the box to provide solutions that will help clients meet their business objectives.
Ken provides audit and consulting services to various industries including primarily manufacturing and distribution, nonprofit, commercial, defined contribution plans and contractors. He is on Eide Bailly's Manufacturing and Construction Committees.
When you work with Ken, you can expect all things genuine. He is easily approachable, friendly and reliable. He will take the time to sit down with you and will truly listen to understand your needs and expectations. When meeting with a client who has a complex scenario, he explores all the options and identifies the best solution to help alleviate clients' stress so they can focus on their goals.
Outside of work, Ken enjoys backpacking in the Windriver Mountain Range in Wyoming, downhill skiing at one of Utah's fabulous resorts or golfing with family and friends. Ken can also be found spending time with his family, doing anything from attending a Utah State University football game or playing sports in the back yard. Ken finds pride and enjoyment coaching his children's sports teams – more time to bond!