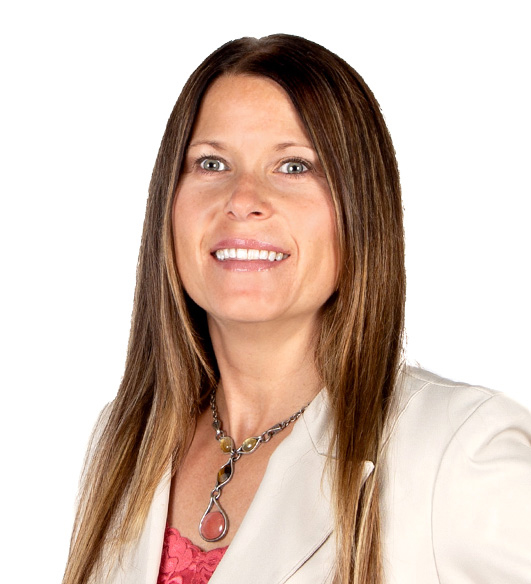 I find fulfillment in getting to know my clients and helping them achieve their goals. My goal is to provide excellent client service by being proactive in finding tax saving opportunities, implementing efficient processes and delivering our services in a timely fashion.
KayLynn helps our clients take advantage of tax saving opportunities in the real estate industry by using cost segregation studies, like-kind exchanges and other methods to reduce or defer taxes.
When you work with KayLynn, you can expect her to take the time to understand your situation and goals and provide solutions that fit them. As she works with you and gets to know your business and processes, she will make recommendations that will help increase efficiencies.
Outside of work, KayLynn enjoys spending time outdoors doing various activities. She also enjoys traveling and spending time with family and friends.