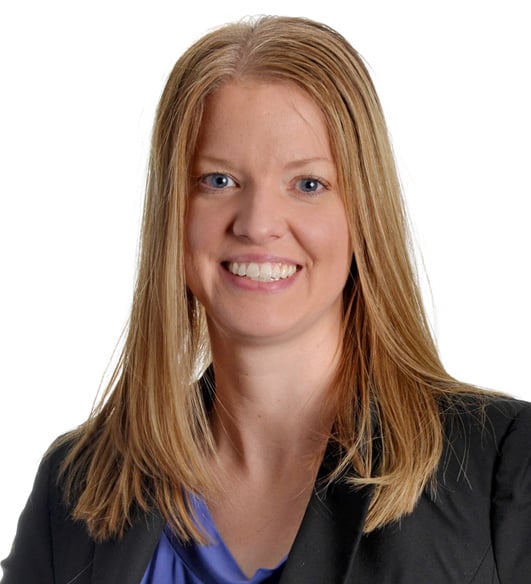 Kayce L. Halley
CPA
Partner
I love the challenge that comes with my job. I find it exciting to come to work every day and not know exactly what the day will bring.
Kayce began building her experience in public accounting in 2005. Since then, she has been providing tax services to a variety of clients, including retailers and wholesalers, real estate, manufacturers, closely held organizations and individuals. In an effort to share her knowledge, Kayce has also developed and conducted several department and Firmwide trainings.
Kayce started working at Eide Bailly as an intern. The home-grown partner chooses to approach clients with an if it were me'' type of attitude. She is quick to respond to her client's needs and aims to put herself in their situation when coming up with the best strategy to solve the problem at hand.
When she's not at work, Kayce enjoys spending time with her husband, who is also a CPA, and two children who keep her on her toes. The family is a big fan of Sioux hockey and even her kids love cheering on UND.