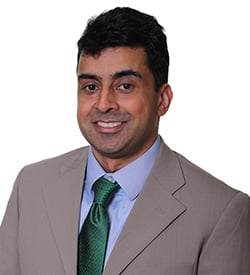 Kaustuv Chakrabarti
CFA
Manager
Kaustuv has over 15 years of experience providing services in the context of litigation support, economic and financial analysis, cost modeling, and data analytics. He currently focuses on quantifying economic damages in the form of lost profits and lost earnings in complex commercial and civil litigation matters.
When you work with Kaustuv, you can expect him to work closely with you to identify the objectives, conduct detailed and thorough analysis, clearly communicate findings and deliver quality results.
Outside of work, Kaustuv enjoys cycling, golfing and other outdoor activities.