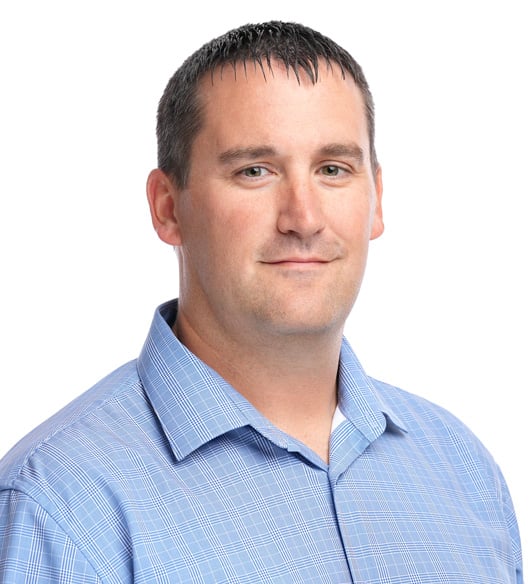 Justin L. Reilly
CPA
Partner
I pursue my goal of being a trusted business advisor by serving, discovering, improving and counseling clients.
Justin serves clients in industries including dealerships, construction and manufacturers, and he provides tax knowledge to S corporations, partnerships, individuals and C corporations. He assists business and individual clients in tax planning and return preparation throughout the year and conducts tax research projects, communicating current tax developments to clients and staff.
Justin strives to communicate and understand his clients' businesses and become a trusted adviser to them.
Outside of work, Justin is a sports enthusiast who enjoys running and baseball. His love of sports extends to youth sports as well, and he coaches his kids' teams.