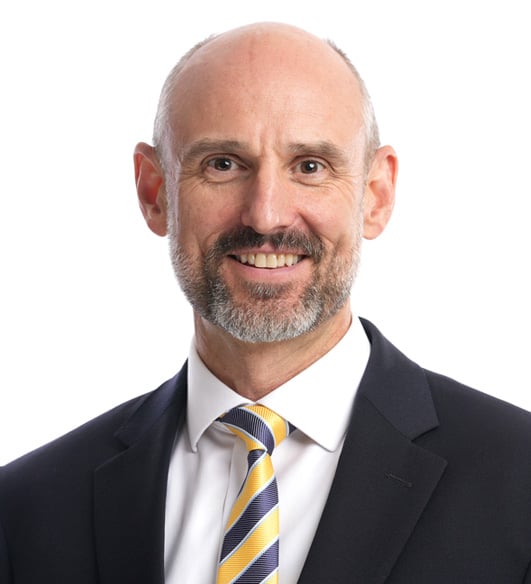 Above all I value my relationships, so it's easy for me to care about my clients. I prefer to collaborate, and I set high expectations for myself and get excited when people around me do the same. I'm happiest when I'm exceeding client expectations and generating remarkable results.
Josh is a seasoned tax and accounting professional who truly enjoys helping his clients pursue excellence and achieve their business and personal financial objectives. Working to reduce taxes for an organization provides many opportunities for Josh and his team to gain valuable insights that provide immediate value to the client at hand, as well as all future clients that may come calling.
When you work with Josh, you can expect a team approach to solving your tax and financial challenges, both business and personal. He always looks to provide value above and beyond regulatory compliance, and therefore he provides superbly tailored solutions that fit your needs.
While Josh is very much a dedicated Eide Bailly partner, he's an even more dedicated family man. He's blessed with five children and gets to stay very active with all of their various activities throughout the year. When he finds a moment of free time for himself, he likes to hit the slopes of Utah to enjoy some skiing.