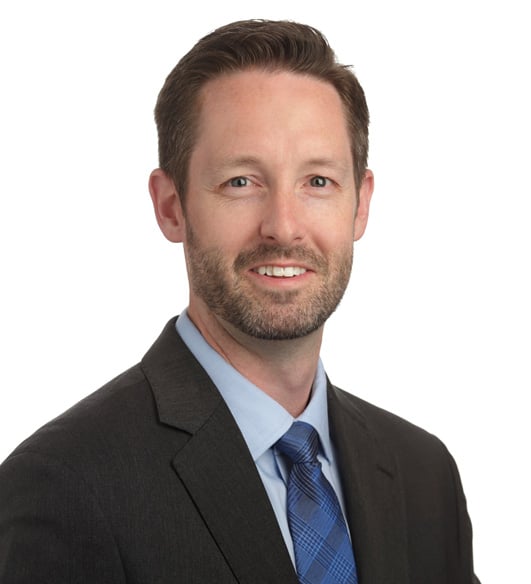 Working closely with clients to provide timely, personalized solutions has created relationships that make my career a challenging and fulfilling endeavor. I strive to provide innovative advice and deliver consistent quality in each interaction with our clients.
Jordan helps our clients reach their goals through strategic business and tax planning. He works with clients to understand their individual needs and aids them in navigating today's complex economic and tax environments.
When you work with Jordan, you can expect a relationship where your particular goals are understood and your unique history, insights and requirements are explored. You can anticipate timely responses, attention to detail and dedicated industry experience focused on providing exceptional client service.
Jordan enjoys spending time with his amazing wife and three spirited boys. They can often be found outdoors and enjoy running, camping, biking or any number of other activities in Boise's plentiful sunshine.