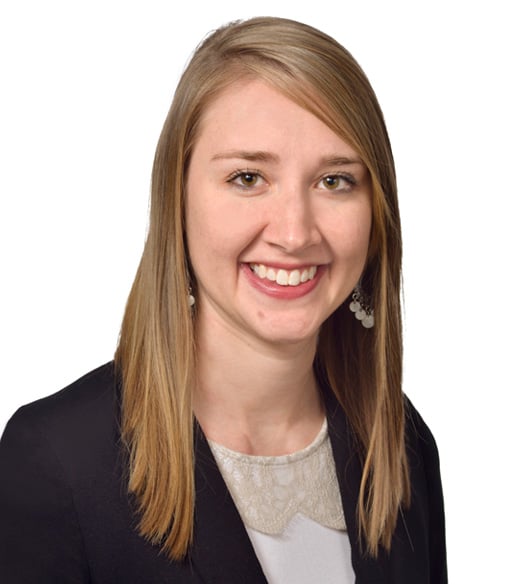 My favorite thing about my job is getting the opportunity to work with my talented coworkers and clients. I have the chance to be a small part of so many interesting things happening in my community. There is no time to be complacent in public accounting. There are always new changes in the industry and unique client situations that offer the opportunity to be continually learning.
Jonna assists businesses and individuals in finding tax and accounting solutions to fit their unique needs. She has worked in a variety of industries, including manufacturing, retail and medical practice. She helps clients with employee benefit plan issues and can offer insight into state and international tax issues.
When working with Jonna, you can expect thoughtful, timely service. She understands that business decisions sometimes happen quickly, and she will leverage the wealth of knowledge within Eide Bailly to help business owners feel confident in their decisions.
When she's not in the office, Jonna enjoys music and will not turn down the chance to go to a live show, no matter the genre. She is also an avid sports fan and was raised a Green Bay Packer and Minnesota Twins fan. She hopes to one day make it to all the Major League ballparks.