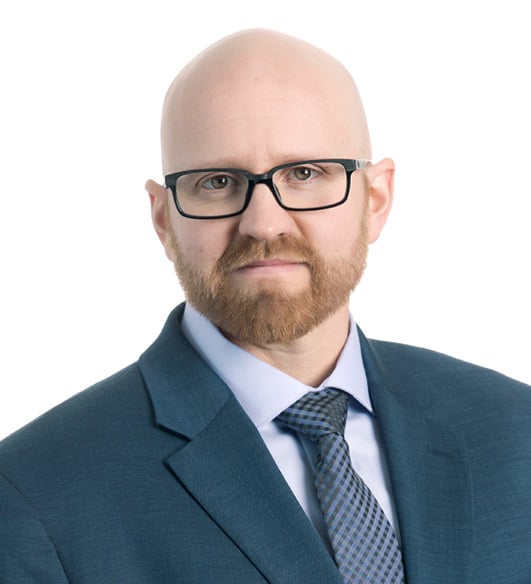 I find great fulfillment in watching my clients grow throughout the business life cycle. From start-up to maturity, I enjoy being a trusted advisor each step of the way.
Jon helps clients make tax-efficient decisions through careful planning and follow up.
When you work with Jon, you can expect him to take the time to listen and understand your specific situation. Jon serves his clients and leads his team with a servant's mentality. You can expect a timely and thorough response to inquiries.
Outside of work, Jon enjoys spending time with his family and volunteering at his church.