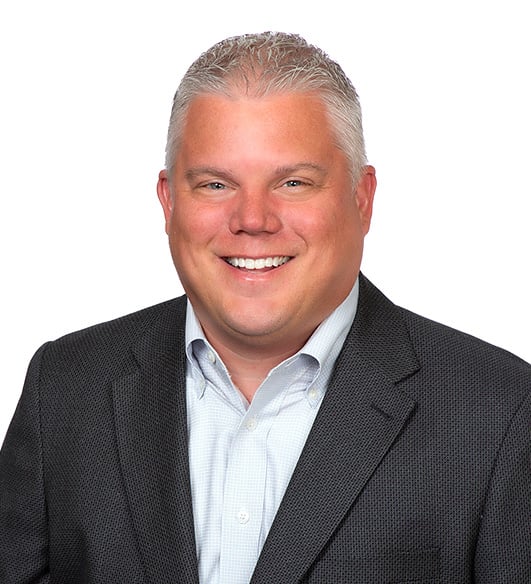 Joe D. Splinter
CPA
Partner
My favorite part of my job is the interaction I have with clients. I am passionate about helping them improve their business, not only to increase their bottom line but to find ways to operate more efficiently and effectively.
Since 2000, Joe has been providing audit and consulting services with an emphasis on serving the healthcare and nonprofit industries. In his job, he consults on various operational, accounting and reporting issues for his clients.
When working with Joe, clients can expect a dedicated partner who takes his work seriously, doing everything in his power to help his clients achieve their goals. Joe strives to be a trusted advisor for his clients, getting to know the organizations, meeting the staff, management and boards, and building a relationship with each entity as a whole.
In his free time, Joe enjoys attending his children's activities and events, which range from golf tournaments to basketball games. He also enjoys spending time with family and friends, including grilling out on a nice day. His family regularly golfs together, and they can always be found cheering on the Iowa Hawkeyes. When he can, Joe makes time for hunting, fishing and generally spending time in the great outdoors.