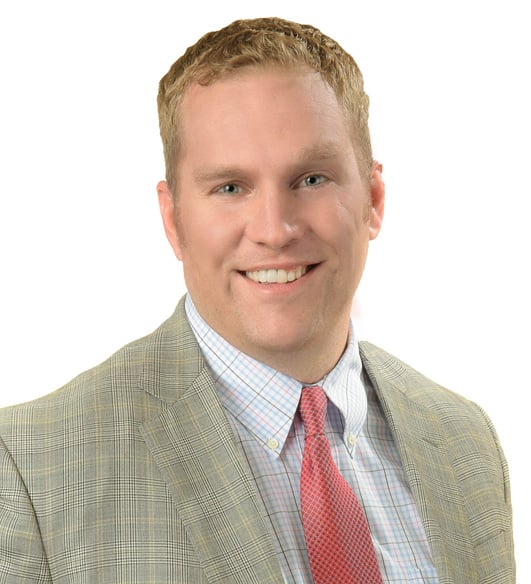 The best part of my job is sitting down across from a client or prospective client and having great conversation, be it about tax or their personal lives. I love to get to know my clients personally so that I know the relationship will be a lasting one.
Joe joined Eide Bailly in 2012 and provides tax and accounting services to a variety of industries, specifically oil and gas, manufacturing, banking, retail, healthcare, real estate and professional services. His experience also includes time with a Big Four firm, where he worked with middle- to large-market clients as a senior tax consultant. Joe is adept at identifying creative tax strategies for high-net-worth individuals, trusts, partnerships and corporate taxpayers.
When you work with Joe, you can expect unwavering dedication, timeliness and integrity. He's not afraid to ask the hard questions or discuss the hard topics in order to fully understand your challenges and goals. He will give you his honest opinion, even if the initial answer is "I don't know'' ... which is always followed up with "but I'll find someone within the firm who does.'' With Joe, your questions will never go unanswered.
When he's not working on a client project, Joe likes to get outside and enjoy all the amazing outdoor adventures Colorado has to offer. Whether it's hunting, fishing, camping or golfing, Joe spends most of his free time outside, and he brings his family along for the adventure as much as possible.