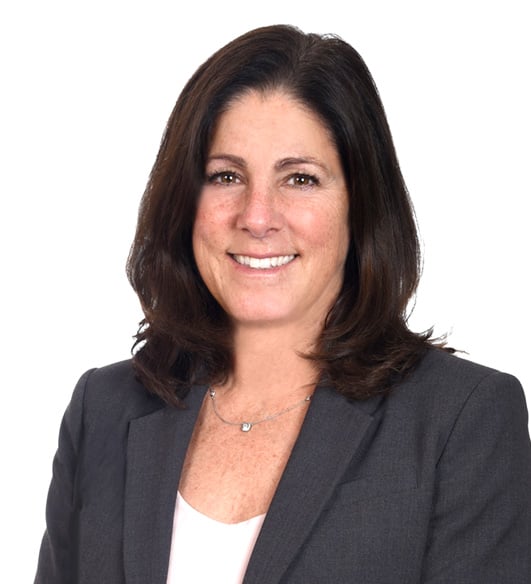 I enjoy working with my clients, learning about their business and understanding how they can improve their internal controls in order to improve efficiencies and to mitigate fraud risk.
Jodi is a partner in our Assurance Services department, working primarily with businesses. The department's services include financial statement audits and reviews, evaluation and design of internal accounting systems, and review and evaluation of internal financial controls.
Jodi has extensive experience in public accounting, as well as over eight years as an accountant in private and publicly-held businesses. Her focus is to help client's improve their internal controls by identifying weaknesses in internal controls that could subject organizations to fraud.
Outside of work, Jodi spends her free time running, hiking and riding her Elliptigo. She also enjoys volunteering in the community.