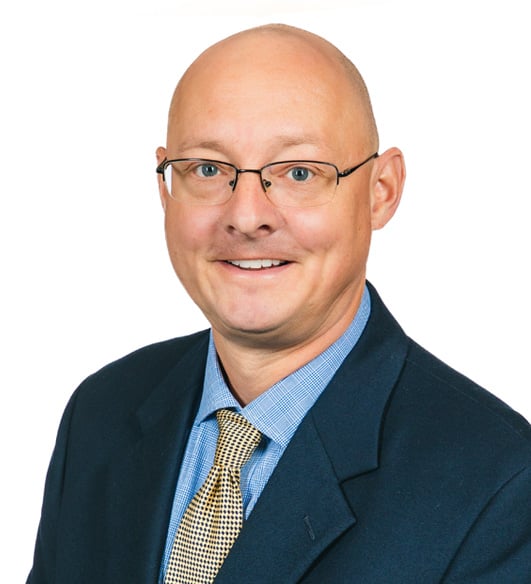 Jim E Wessel
Business Development Director
"Don't give up. Don't ever give up." Jim Valvano
Jim develops and nurtures relationships with external accounting, tax and other professional service providers to virtually broaden the services they can offer through a trusted referral relationship with Eide Bailly. He advises referral relationships on the variety of services that Eide Bailly offers and works closely with the referral client to find solutions and provide requested advice.
When you work with Jim, you can expect to build a life-long relationship that is built on mutual trust, respect and willingness to go the extra mile. Jim's extensive background in advising clients on a variety of topics means that he will have, or will find, an answer for you regardless of the question. Jim has a quick wit and enjoys a good laugh, but understands the importance of a trusted relationship partner.
He enjoys participating in active outdoor endeavors, including hiking, skiing, camping, biking, playing golf, traveling and almost all other sports. Jim also appreciates learning new things, documentaries, non-fiction books and spending time with friends.