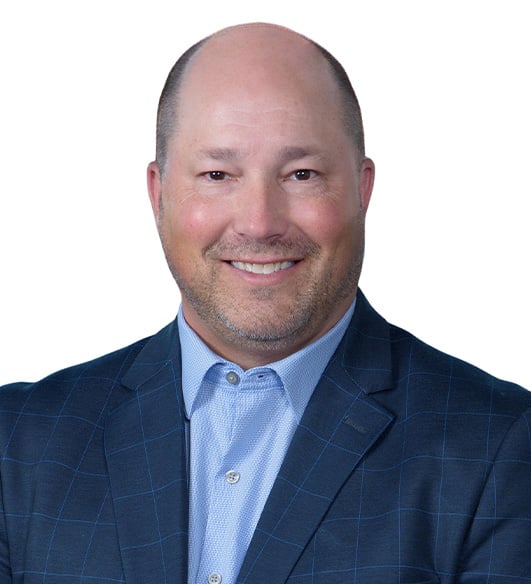 Jim M. Jarding
CPA
Partner/Sioux Falls Market Leader
What I find most rewarding about my job is the opportunity to share in the growth of my clients' businesses. It is very satisfying to be part of a team of professionals who can contribute to the success of a client's business.
Since 1992, Jim has been providing tax services to a variety of industries, including wholesale, retail, construction and manufacturing. He primarily works with individuals and closely held businesses on income, tax and estate planning.
When working with Jim, clients can expect an advisor they can trust. While many business owners and entrepreneurs are business savvy, Jim is happy to provide the financial expertise, giving clients one less task to worry about. With Eide Bailly's vast resources, Jim is confident he can find ways for his clients' businesses to become more profitable and financially savvy.
Rivaling Jim's passion for serving clients is his interest in sports. As a dad, he's more of a spectator than a player these days, chasing his kids around to watch them play. Jim also enjoys the great outdoors and spends as much time as he can pheasant and deer hunting. Together Jim's family enjoys boating on beautiful summer afternoons, skiing, tubing and enjoy the water.