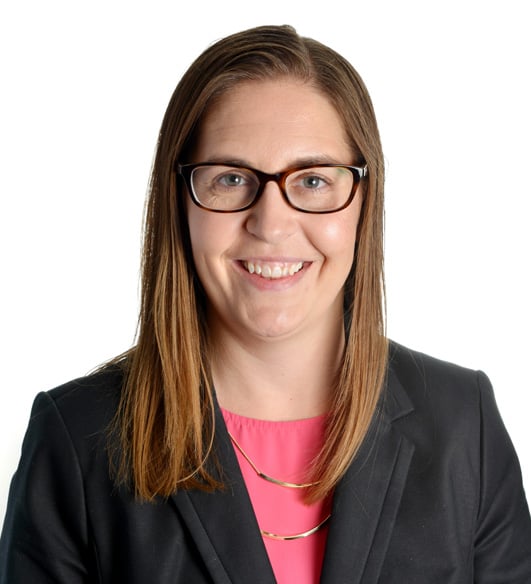 Jill E. Schneider
CPA
Partner
Every day is a new adventure at Eide Bailly. From regulatory work to assisting with mergers and acquisitions to attending networking events and conventions, we do so much more than just prepare tax returns. I love the satisfaction I get when I have helped a client solve a problem or bring value to their business.
Jill has been with the firm since 2001. She specializes in providing tax and accounting services to individual Eide Bailly clients, as well as financial institutions and small businesses. She advises her clients in areas of tax planning and return preparation and assists financial institutions with regulatory application filings for acquisitions, mergers and branching.
You can expect Jill to be there for you, assisting with everything from the smallest question to the most complex planning projects with far-reaching implications. She will work hard to provide answers and solutions for all your tax compliance needs, and she'll offer advice to help you make important decisions that affect your bottom line.
Outside of work, Jill participates in one of Fargo's greatest traditions: packing up and heading to the lake'' for the weekend. She loves spending time with her family and enjoys watching and participating in various sporting activities.