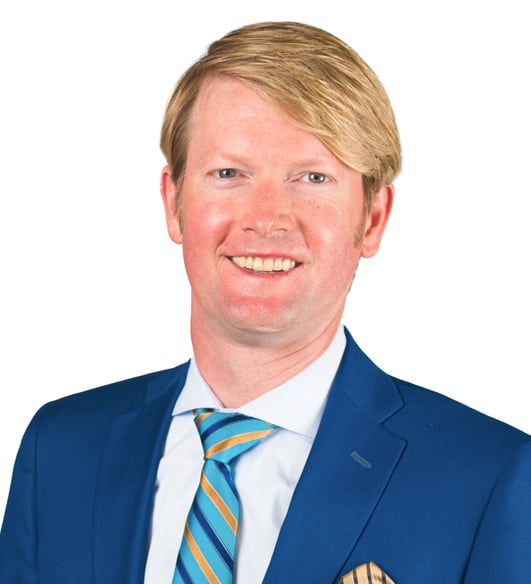 I take great value in developing solutions for our clients that positively impact their operations. They look to us for our demonstrated expertise and responsiveness as trusted advisors.
Jess helps our clients understand financial reporting processes to accurately present financial information. He further counsels healthcare providers on reimbursement strategy and compliance.
When you work with Jess, you can expect timely solutions that deliver expected outcomes. He works to understand your organization to tailor the response that will align to your specific operations.
Jess enjoys live music and actively seeks out indie rock concerts both locally and regionally to the Omaha metro area.