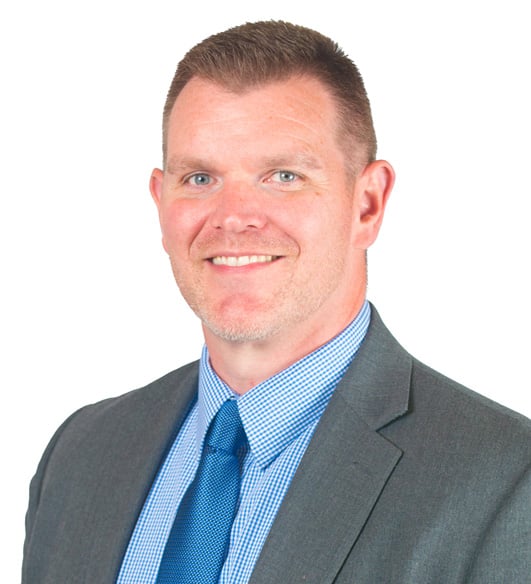 Jeremy Behrens
CPA, FHFMA
Partner
I was raised in a small town where my parents owned a small business. We relied on hard work, being community focused and going above and beyond for our clients. I bring that same work ethic and client focus to my Eide Bailly clients. It brings me a lot of joy knowing that I can have a small part in helping my clients succeed and provide much needed service to their communities.
Since 2002, Jeremy has been a leader in managing and conducting healthcare and nonprofit audits, as well as audits in accordance with Uniform Guidance. He provides attestation and consulting services to healthcare clients in Nebraska and Iowa and is an experienced preparer of Medicare and Medicaid cost reports for critical access hospitals, prospective payment hospitals, federally qualified health centers, senior living facilities and behavioral health facilities. In addition, Jeremy has experience with employee benefit plan audits and providing 340B compliance services.
When you work with Jeremy, you can expect to receive insight from a healthcare professional that knows your business and how it is reimbursed. Jeremy enjoys being a trusted advisor to his clients when new accounting standards need to be implemented or analyzing how a new service line will impact third-party reimbursement.
Outside of the office, you'll find him working on home improvement projects, coaching or watching youth sports.