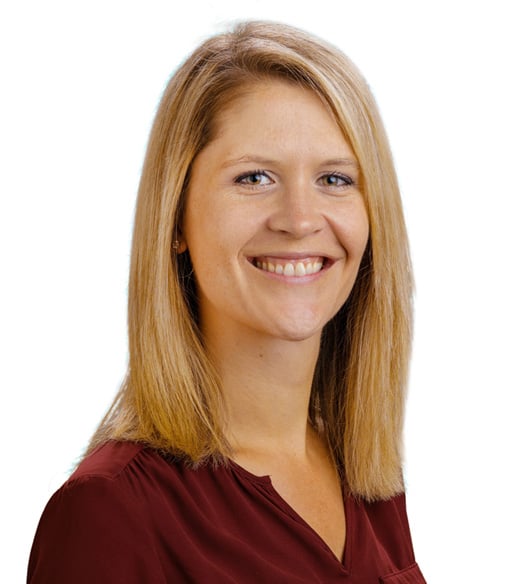 Jennifer is in our San Ramon, CA office and works exclusively in auditing employee benefit plans. Her clients include both single-employer and multi-employer plans, including pension, health and welfare, vacation and apprenticeship funds.
When you work with Jennifer, you'll have access to the technical knowledge you need to make informed decisions. She attends the American Institute of Certified Public Accountants and International Foundation of Employee Benefit Plans annual conferences on employee benefit plans to stay up to date on all industry news, pronouncements and procedures. In addition, Jennifer serves as a member of the Professionals Committee for the International Foundation of Employee Benefit Plans.
When she's not at work, you'll find Jennifer spending time with her family, playing golf and cheering on her Cleveland sports teams.