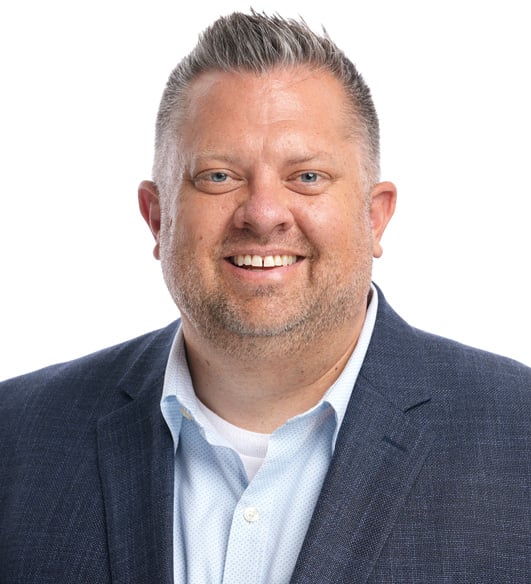 Jeff R. Sorensen
CPA
Partner/Audit & Assurance Practice Leader - Intermountain
Contact Jeff
Partner/Audit & Assurance Practice Leader - Intermountain
801.308.0712
I enjoy helping clients meet their financial needs. I feel as if I am a partner with the clients I work with and get satisfaction from helping them become successful. I enjoy working with colleagues and the camaraderie that exists with those I work closely with. I strive to do my best, and I continually look to improve.
After joining Eide Bailly in 1999, Jeff got to work carving out a specialty in auditing health care organizations, nonprofit organizations and employee benefit plans. He has extensive experience with physician groups and in auditing a wide range of private companies.
Jeff wants each of his clients to feel like they are his most important client, so when you work with him you can expect great attention to detail and regular communication, including same-day responses to your most pressing questions.