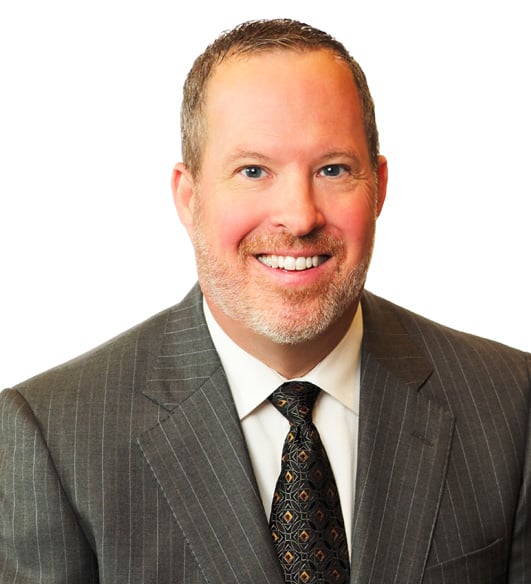 "I strive to not only be my clients source for tax compliance and advice but to also be a well rounded advisor on all of their financial and business needs. I get fulfillment in seeing my clients succeed and achieve their goals. My goal is to provide my clients with unmatched proactive client service."
Jason helps his clients with their taxes by filing tax returns and legally minimizing their taxes through expertise and research. Jason also helps his business clients succeed by advising them in the areas of taxes and general business.
When you work with Jason, you will benefit from more than 32 years of tax and business experience. He has the knowledge and connections to help you achieve your goals and build upon your success.
When he is not in the office, you will find Jason spending time with his family, whether that be in the mountains of Utah, in the gym or hiking in Red Rock Canyon.