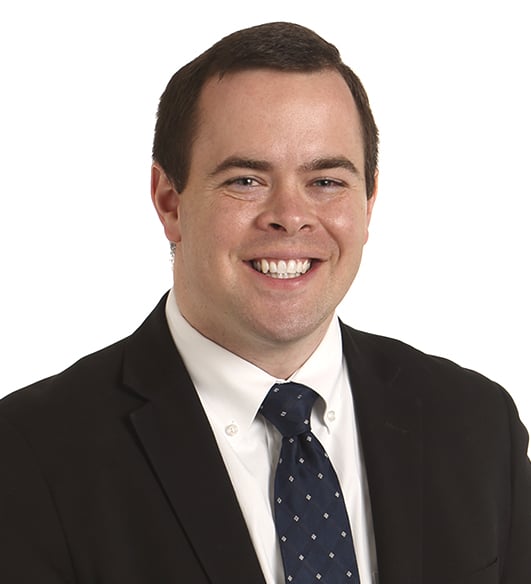 Jason Lindstrom
CPA
Partner
I find great fulfillment in helping others discover solutions that benefit them for years to come.
Jason serves as a client contact for external audits and other accounting services. He coordinates testing to be performed and assists clients in implementing difficult accounting requirements.
When you work with Jason, you can expect him to take the time to understand your situation, to dig deep into what makes your organization run and to thoughtfully analyze how you can improve your internal control processes.
Outside of work, Jason enjoys being outdoors (fishing & hiking), playing and watching sports and spending time with his wife and children.