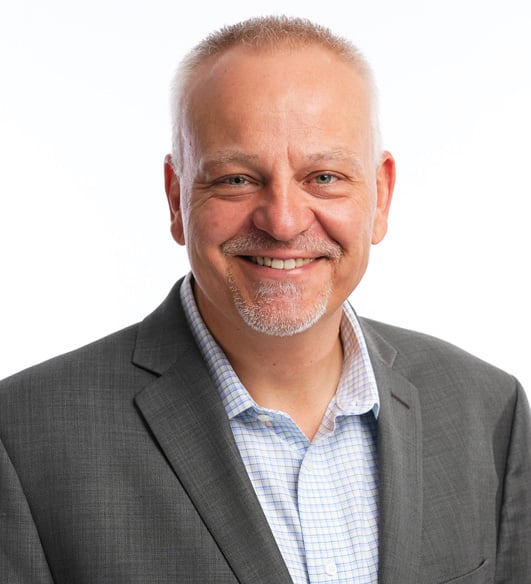 Jason Delles
Principal/Chief Growth Officer
I am a strong believer in servant leadership, and I am here to serve our people and clients. I am passionate about developing and empowering people and constantly refining our process and programs so we can be even more effective at serving client needs.
Jason is a great listener and is passionate about developing people. He will take time to understand each situation and help determine how to work through challenges or achieve goals. Jason is also very strategic and loves thinking of ways to help the firm grow.
Outside of work, Jason enjoys spending time with his family at his cabin, golfing, hiking, hanging out with friends and volunteering with his wife at his church and in the community.