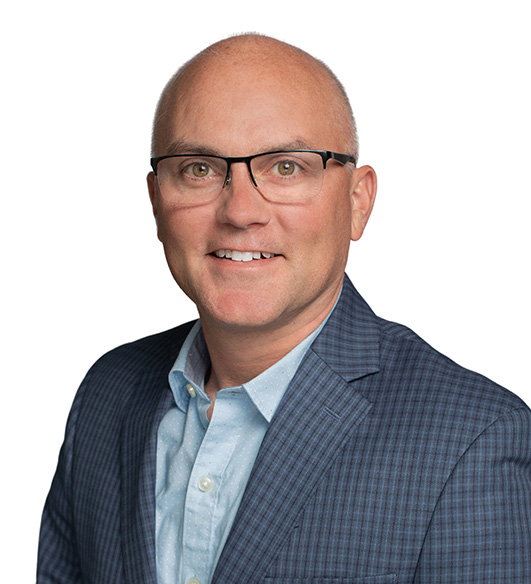 What I love about working at Eide Bailly is the variety and challenge that I experience on a daily basis. In the healthcare industry, every day brings new challenges and new opportunities to help our clients. Serving clients is my passion, and seeing them succeed truly provides the greatest satisfaction.
Jared joined Eide Bailly in 2004 and excels in serving the needs of clients in the healthcare industry. He is the firm's Strategic Financing Director, which includes overseeing all financial forecasts, debt capacity studies, market demand analysis and other financial pro-forma work. He also leads and supervises financial audits and reviews Medicare, Medicaid and other third-party reimbursement reports for hospitals and senior living organizations.
When you work with Jared, he will focus on establishing an open and honest relationship. He understands that the services and solutions he provides all boil down to trust. Jared makes sure that clients can trust the advice and strategies he offers, so they can make the best business decisions possible.
Away from the office, Jared enjoys spending time with friends and family. When he's not wearing wingtips, he's lacing up his running shoes for a quick run or slipping on a pair of spikes for a not-so-quick round of golf. He's also a sports fan, traveling to different sports venues across the country to cheer on his favorite teams (or against his favorite foes).