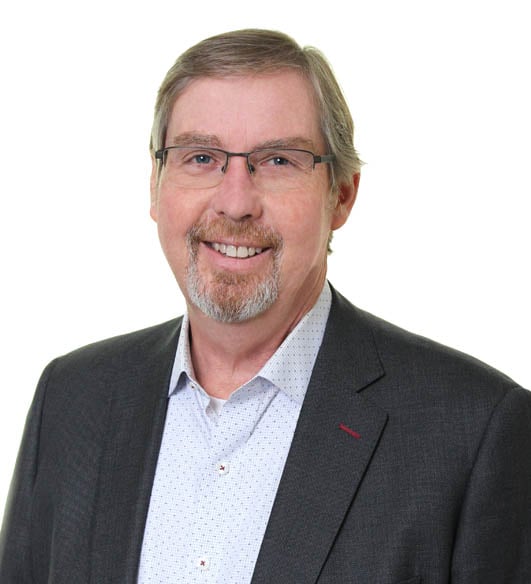 Jan E. Bjork
J.D., CPA
Partner
Helping my clients with their evolving tax compliance matters is a very important part of my role. What I really enjoy is helping my clients think through their decisions, whether the matter is large or relatively small. That's where relationships are built.
Jan provides his clients with his expertise in business and taxation to help his clients navigate that landscape.
Jan will take time to understand your situation and help you evaluate solutions and strategies to help reach your goals. Where appropriate, Jan may also recommend expertise from his large network within and outside of Eide Bailly to help see your strategies through.
Outside of work, Jan loves to play golf. He also enjoys weekends on his boat on the St. Croix River, riding his motorcycle and marksmanship.