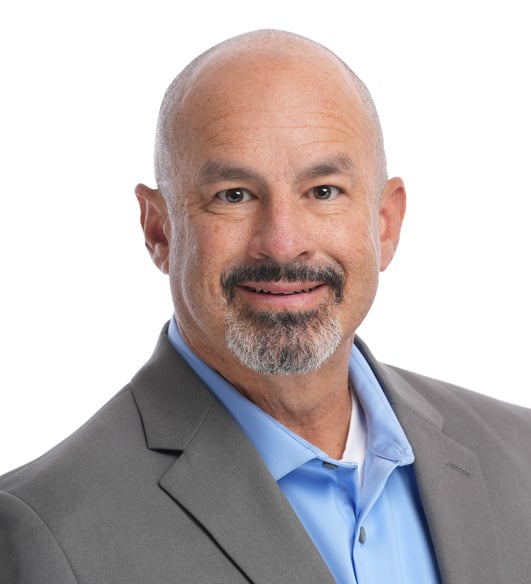 Jacob's primary area of practice includes audit, accounting and advisory services to privately-held commercial entities, nonprofit organizations and employee benefit plans with varying levels of complexities.
Because of his experience with organizations of many sizes, clients can count on Jacob to have a comprehensive understanding of the various business environment challenges, such as day-to-day operations and cash flow management, complex reporting requirements and managing banking/investor relationships. He's worked with entities with revenues ranging from $1 million - $400 million, nonprofit organizations and a variety of employee benefit plans ranging in size from plans with 100 participants to plans with an excess of $1 billion in assets.
Jacob has a passion for mentoring and coaching staff. He has assisted with the development of, and participated in, a "National Instructor Program" at a Top Ten Accounting Firm, which included teaching project management and risk assessment to staff with two - three years of experience. Prior to obtaining his bachelor's degree, Jacob served for six years in the United States Marine Corps.