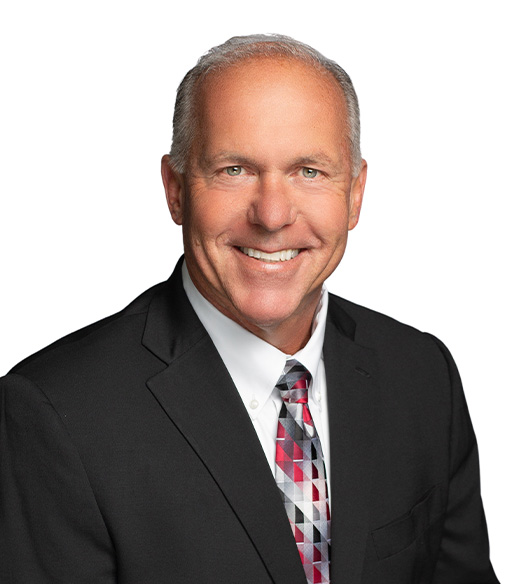 Gary W. Smith
CPA
Partner/Financial Institutions Industry Leader
With growth comes opportunities, and I have been given the privilege to lead one of the largest industries in the firm. I am honored to have this opportunity.
Gary joined Eide Bailly in 2012, bringing decades of public accounting experience with him. He's the Partner-in-Charge of the Financial Institutions Services Group at Eide Bailly and works primarily with clients in the financial industry, providing audit, accounting and consulting services. Gary has extensive experience in project management and has led audit engagements for financial clients ranging in size up to $7 billion in assets. He's also a thought leader, writing articles and comment letters, as well as presenting at various training programs and seminars.
When you work with Gary, you can expect consistent communication and feedback on current and future emerging financial institution trends. He makes it a point to offer frequent phone calls, emails and meetings to discuss what is going on within your financial institution, as he has found that frequent contact is the best way to be in a position to effectively advise financial institutions.
When he's not at the office advising clients, Gary loves to spend as much of his free time with his family and especially playing with his grandson. On his own, Gary's also an avid fisherman, runner and traveler ... although never during audit and tax season, as appealing as that may be.