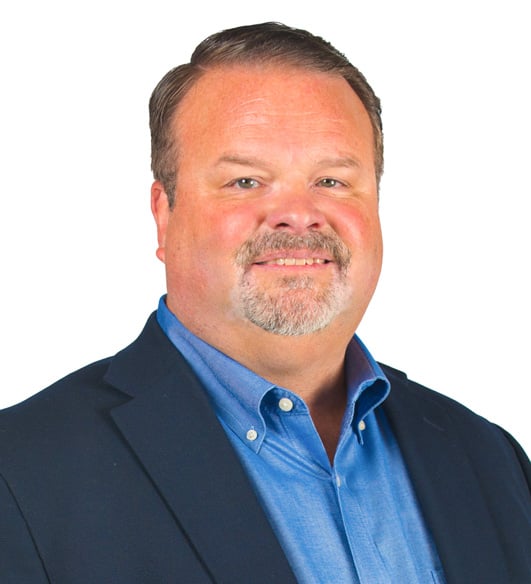 Eric Nuttall
CPA, CHBC
Partner/Medical Practices Leader
I like to live by the quote 'Continue to master your craft with an eye toward creating your Sistine Chapel.'
Eric works with small business owners, specifically health care professionals, to maximize their business profits and minimize their tax burden.
When you work with Eric, you will get a seasoned tax expert who will get to know you, your business and your goals in order to provide the best solutions possible. He develops proactive strategies that will help improve your business performance.
When he finds free time out of the office, Eric likes to get out and the beautiful Utah wilderness. You'll find him on a boat, on a bicycle or on one of countless hiking trails communing with nature.