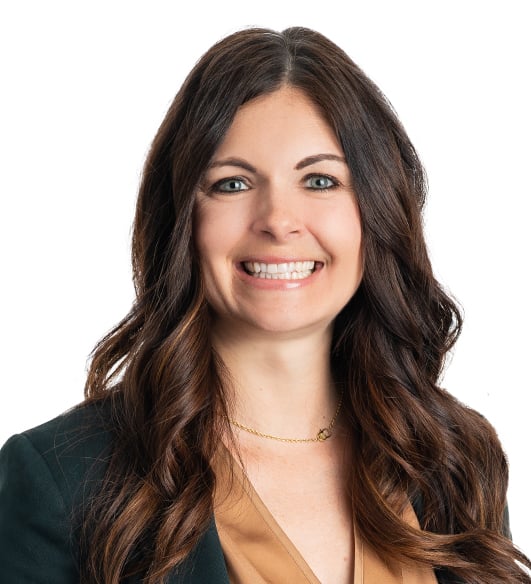 I find great fulfillment in helping make taxes less intimidating. We all have to file them and we all have to pay them, but my goal is to provide understanding and teaching for clients to make the process less stressful.
Elise helps closely held businesses and high net worth individuals with tax planning and compliance filing requirements for federal and state agencies. She has a focus in the dental and private practice industry, but has experience serving clients in a variety of industries.
When you work with Elise, you can expect her to take the time to understand your tax situation and take the complexity of filing off your shoulders. She builds relationships with her clients to understand their business and help them make the business decision that is right for them.
Outside of work, Elise enjoys spending time with friends and family, especially her niece and four nephews. She loves to be outside, but when the weather gets in the way, you can find her in the kitchen cooking or baking or curled up with a good book.