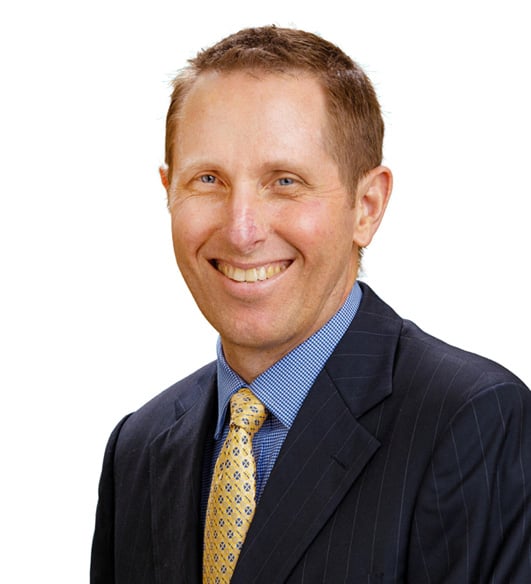 Donald Westenhaver, Jr.
CPA
Partner
Donald has more than 30 years of experience in public practice, focusing on tax compliance and planning with corporations, partnerships, trusts, individuals and international matters. He has also developed a broad range of experience in business advisory and financial reporting services.
Clients can depend on his extensive experience in representing clients before the Internal Revenue Service, Franchise Tax Board, and other taxing agencies. They also receive tailored strategies and solutions based on their individual needs.