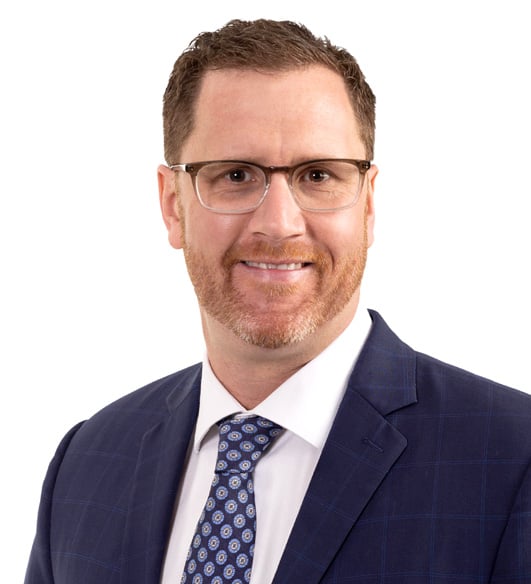 Derek Castaneda
Senior Manager
"The best organizations are driven by talented individuals working together in high performing teams. People are the most important asset of any organization. It's crucial to find talented CEOs and senior executives who can help lead a healthcare organization to the next level. I enjoy being part of the team to make that happen."
Derek conducts national executive searches for hospitals, health systems and/or healthcare provider organizations. In addition, he conducts fair market value executive compensation analyses for hospitals and consults on succession planning for CEO and other C-suite executive positions for his clients.
If you work with Derek, you will have a business partner who follows through, takes the time to listen and understand your situation and will work as hard as you do to ensure success.
In his free time, Derek enjoys paying it forward by coaching basketball, softball and baseball teams. He has been involved in sports his entire life and attributes his professional success to having great coaches and mentors that taught him about teamwork, sportsmanship and being a student of the game.