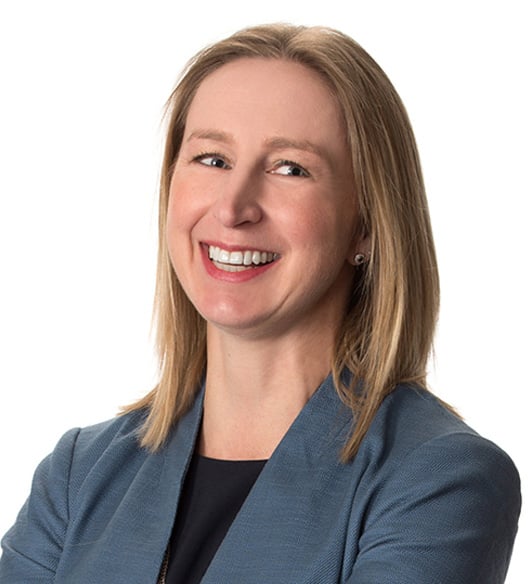 Debbie C. Potter
CPA
Partner
Sports have played a significant role in my life, and teamwork is really at the forefront of our culture here at Eide Bailly. We are here to serve our clients without individual egos getting in the way. As the saying goes, 'individuals play the game, but teams beat the odds,' and that's how we approach client service.
Debbie joined Eide Bailly in 2007 and has devoted much of her professional career to serving the tax and accounting needs of businesses large and small. She offers tax compliance, business advisory and consulting services to a variety of clients in industries as diverse as real estate, financial institutions, family-owned businesses and high wealth individuals. Debbie also serves on Eide Bailly's Tax Technical Committee and is a member of the firm's Financial Institutions Services Group and State and Local Practice Group.
When you work with Debbie, she will do everything she can to make you feel understood, confident and connected to the process of solving your tax and accounting challenges. She seeks to be a trusted advisor, a part of the team that can be relied upon as if she were in the office with you. Debbie values open communication and will always be responsive to the needs of your business.
When she's not working with one of her clients, you'll find Debbie enjoying her free time with family and friends. She loves to travel, attend music concerts and venture out to Fort Peck Lake to camp and boat in the summer months. Debbie also likes to run (for fun) and has competed in several 5k, 10k and half marathon races ... her more humorous friends often remind her she'll never outrun the IRS.