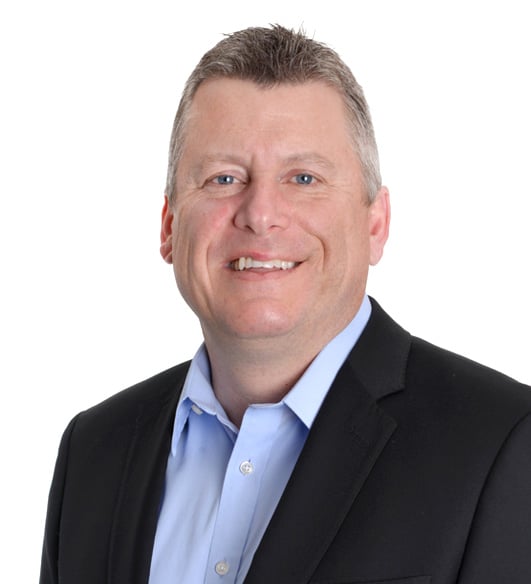 When I work with our clients, it's important for me to go beyond just selling and take the time to create a relationship and help them in their technology journey. Helping clients understand the challenges they will face and providing solutions to business issues—that's what inspires me.
D.C. works with clients and prospects to identify and utilize technology solutions for their business issues. In his role of business development, his main goal is to help bridge the gap between the client's needs and the right technology needed to achieve their business goals.
D.C. aims to create lasting business relationships with clients. He challenges them to prepare strategically for the future and make meaningful technology investments. Digital transformation is impacting every business and industry, and that's where D.C. and the Eide Bailly Technology Consulting team seeks to simplify the decision process. By aligning the technology solution to your core business objectives, D.C. ensures your investments are well-placed and provide value.
Outside of work, D.C. enjoys golfing and more golfing. He also coaches JV girls basketball at Northern Cass.