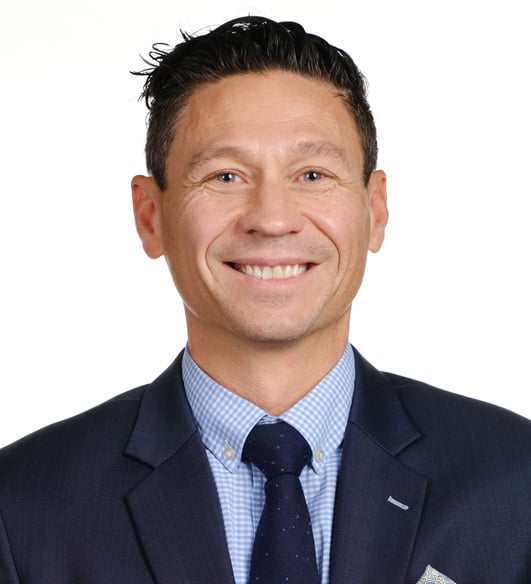 Dave Watkins
Business Development Director
My philosophy for serving clients can be expressed by these two quotes: "The reaction of weak management to weak operations is often weak accounting" (Warren Buffett) and "In God we trust. All others must bring data" (W. Edwards Deming).
Dave's top priority is to help your organization grow by asking the right questions and getting the right options to the table for you to make the best decision.
Call Dave anytime: 455-655-1660. You can expect him to answer, to respond and to be there for you! He strives to be his clients' advocate through quarterly meetings.
When Dave isn't working, he enjoys skiing, golfing, pickleball, spending time with family and traveling.