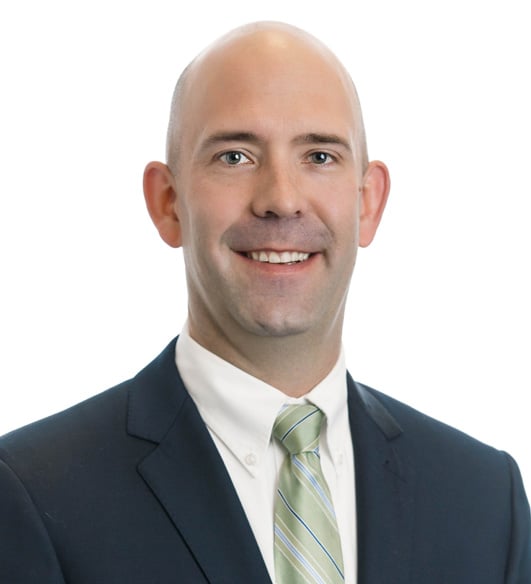 Dave Studebaker
CPA
Partner
There is no better rush than helping a client through a business challenge. Developing strong client relationships that feel more like friendships fosters a truly collaborative rapport that yields superior results.
Dave manages and supervises audit and accounting services provided to health systems, hospitals, dialysis clinics, hospice and home health agencies, primary care providers and mental health systems, including organizations with total revenues and total assets ranging from less than $1 million to in excess of $100 million. Dave is currently serving as a rotational member of the Firms National Assurance Office, providing quality control and technical support to audit teams and working on projects to shape strategic changes within Eide Bailly's assurance practice.
When you work with Dave, you can expect straight-forward, honest, and timely communication. Dave draws on more than 15 years of experience to provide simple, practical solutions in an easy to understand manner.
Outside of work, Dave struggles to keep pace with his wife and two young sons in the park, pool or ski slopes.