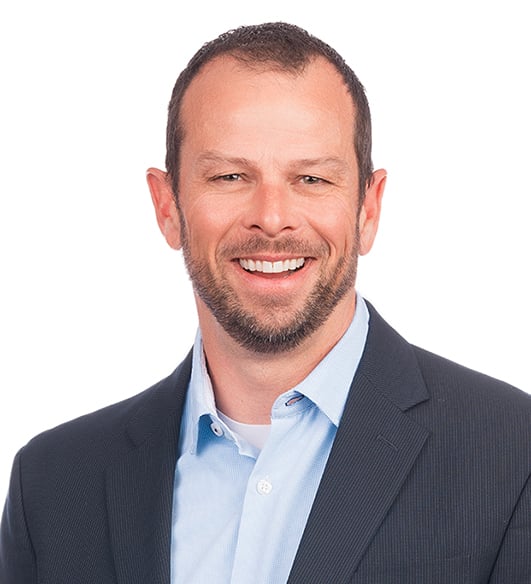 Dave P. Glennon
CPA
Partner/Manufacturing Industry Leader
We provide a variety of services that open up possibilities for our clients. Helping my clients achieve their goals is what I find most rewarding.
Eide Bailly welcomed David on board in 2000, and since then he has provided audit and accounting services to a variety clients, including SEC registered entities and closely held commercial enterprises. His client work also includes engagements with large, multi-location organizations, as well as consulting to help companies handle their financial reporting obligations.
When you work with Dave, you can expect someone who listens to understand your challenges so he can help you solve problems as if they were his own. He is someone who is not afraid to use all the best resources from a deep pool of talent available here at Eide Bailly, putting your needs and your goals above any desire for personal gain.
When he's not crunching numbers or working through an audit, Dave keeps equally busy chasing after his kids and cheering them on at their many activities.