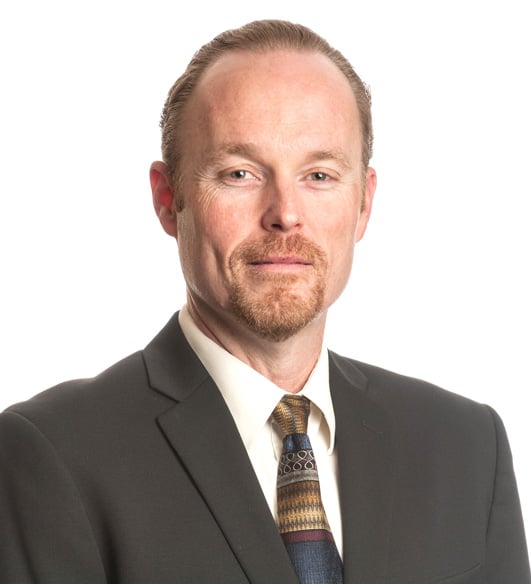 Danny J. Bresnahan
CPA
Partner
The biggest reward from my job is the relationships I have had the opportunity to build with clients. I truly enjoy connecting with them and providing solutions to help make a financial difference in their lives.
Danny helps businesses with their tax needs and also assists with compliance, consulting, planning and IRS representation. He works with a wide variety of clients, and he's known for the services he can provide to businesses and clients in the oil and gas industry.
When you work with Danny, you can expect an oil and gas industry expert who can help with your tax and accounting needs. His combination of public accounting education and years of experience have prepared him to assist you with any challenges and make the best decisions for your company's future.
When he's not in the office, Danny likes to spend time with his daughter, unless he's out on his bicycle or hiking. He also enjoys snowboarding and he's always listening to music or attending concerts.