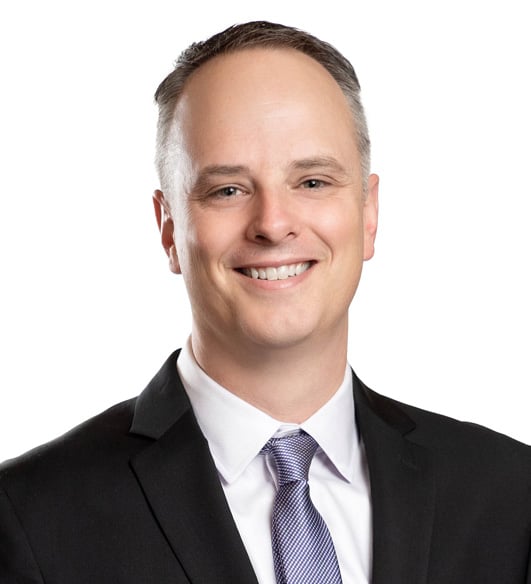 Dan builds personal relationships with clients so they feel a level of trust and comfort. That relationship is the foundation of his ability to help them through audits or other complex issues.
When you work with Dan, you can expect quality, integrity and service with a smile.
Outside of work, there's one thing you won't find Dan doing: golfing. However, you will find him playing soccer, running and having fun with his family.