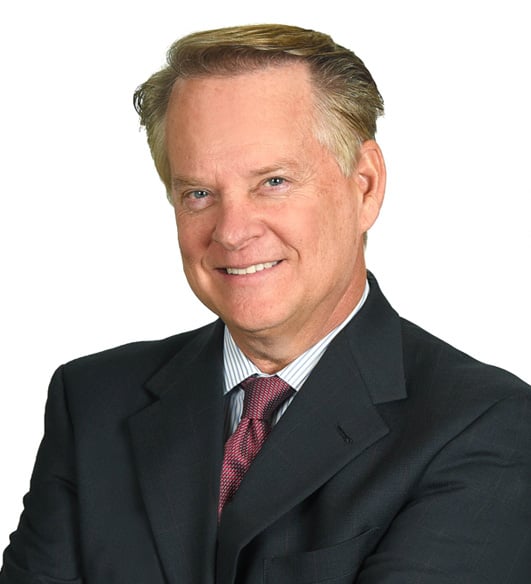 Curtis Campbell
CPA
Partner
Developing long-lasting client relationships has been the most rewarding part of my career. I strongly believe the better you know your clients – their goals, dreams and aspirations – the better job you can do helping them navigate through the ups and downs of their financial lives. Making a real difference is what it's all about.
Curtis is a partner, leader and head of the Orange County Tax Services department. The department's services are extensive, including short and long-term business and individual tax planning; structuring for business/personal transactions; consulting for mergers and acquisitions; and other complex tax areas.
Curtis has experience working with companies of all sizes, from startups to larger businesses with multi-state and international activity. His broad experience helps him understand the needs of a variety of different organizations.
Outside of work, Curtis enjoys spending time with his family, embarking on a variety of outdoor activities such as hiking, pickleball, basketball and, of course, attending games at the Staples Center to watch his favorite sports team, the LA Lakers.