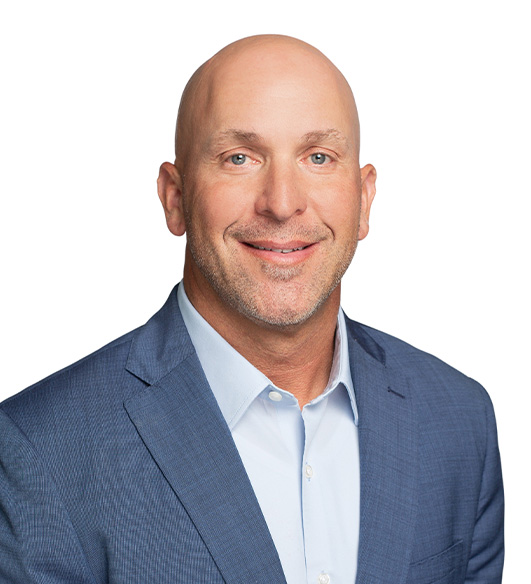 Cory B. Nielson
CPA
Partner/Wholesale Distribution Industry Leader
I take pride in the relationships I create with my clients, relationships built upon trust and shared goals. My clients become friends and I hope they see me as a trusted advisor. I take an active approach to look for additional ways to add value and help my clients succeed.
Cory has expertise in performing audits for public and private companies, both domestic and international, in numerous industries including technology, oil and gas, alternative investments, and manufacturing and distribution. He holds significant experience assisting clients with SEC filings and compliance, public and private offerings, business combinations, complex debt and equity transactions, and revenue recognition issues. He also serves on Eide Bailly's Oil and Gas Technical Issues Committee.
Clients can expect open and up-front communication. Cory tries to be forthright and communicate realistic expectations so his clients know they can depend on him and trust that he will deliver timely, quality work.
Outside of work, Cory enjoys being in the outdoors, primarily fly fishing or bow hunting. He is also an avid golfer and enjoys competing in various golf tournaments.