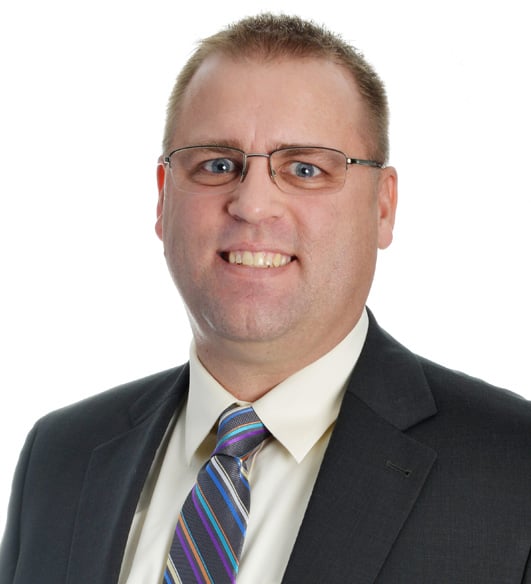 Corey M. Enger
CPA, HCCP
Partner
I am passionate about inspiring growth in others by promoting and nurturing relationships through encouragement and education. At Eide Bailly, we are afforded great opportunities for both personal and professional development, and I am proud to be a part of such an organization.
Corey joined Eide Bailly in 2004 and has specialized in providing public accounting and advising services for the affordable housing industry, including HUD, rural development, and low-income housing tax credits. In addition, Corey conducts audits of employee benefit plans and chairs Eide Bailly's Affordable Housing Technical Issues Committee.
When you work with Corey, you can expect great attention to detail, as he always strives to provide the best client experience he can. He will stay connected with you and your team throughout the year and deliver timely work that reduces the stress and strain on your internal resources.
When he's away from the office, Corey likes to pack up the family and head to the lakes country'' of central Minnesota. He hasn't yet hung up his high-tops, so you might also see him on the hardcourt trying to sneak in a pickup game of basketball. And, of course, golf. What good accountant doesn't enjoy golf?