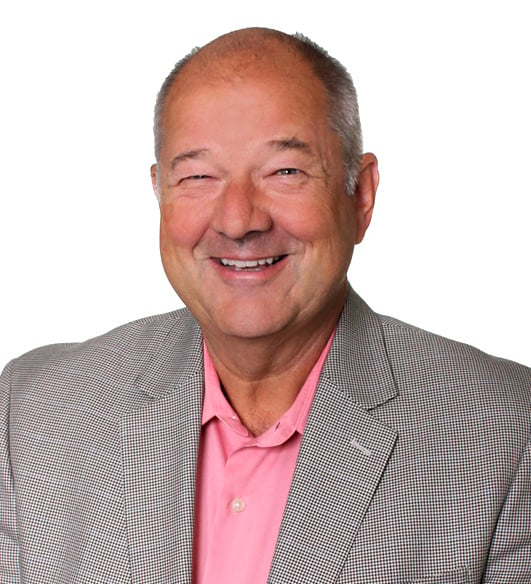 Chuck J. Johnson
CPA
Partner
The most rewarding part of my job is helping clients minimize taxes through year-end tax planning or other types of planning. Serving as that trusted advisor is the true definition of client service.
Chuck is a tax consultant who works with high net-worth people and banking organizations to plan for the future and manage their tax liability. He's also a career-long member of the Eide Bailly team.
When you work with Chuck, you can expect a loyal and trusted advisor who can help you navigate tax issues. Chuck has assisted people and banks for decades, and he's ready to help you achieve your financial goals.
When he's not working with clients, Chuck is probably spending time with family and friends. If not, he's probably golfing or relaxing at the lake.