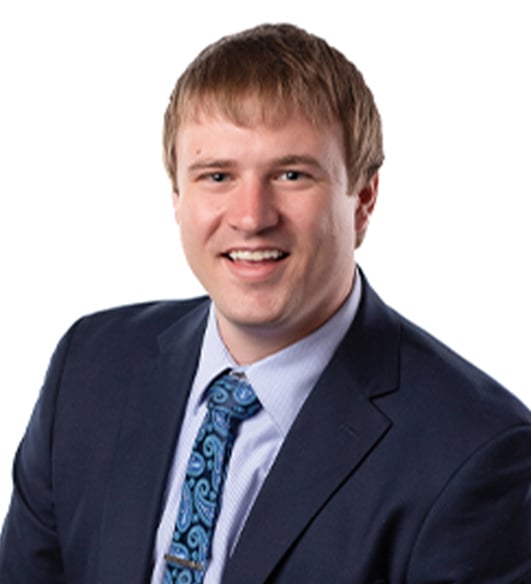 Brock Thaemlitz
CPA
Partner
Often people ask me what I like best about being a public accountant. I get to assist a multitude of people and entities to achieve their business and financial goals and have made lasting friendships along the way.
Brock primarily works with financial institutions and provides tax planning and tax compliance services. He assists banks with a multitude of services from day-to-day bookkeeping operations to capital and succession planning.
Clients can expect Brock to be responsive to their specific needs and to serve them creatively, competently and timely. He strives to give the client the value and responsiveness that comes with being an Eide Bailly client.
Brock enjoys playing tennis, golfing and basically any sport. He also enjoys hunting and fishing. He loves being outside and playing with his four kids and his wife, except when the Vikings are on breaking his heart.