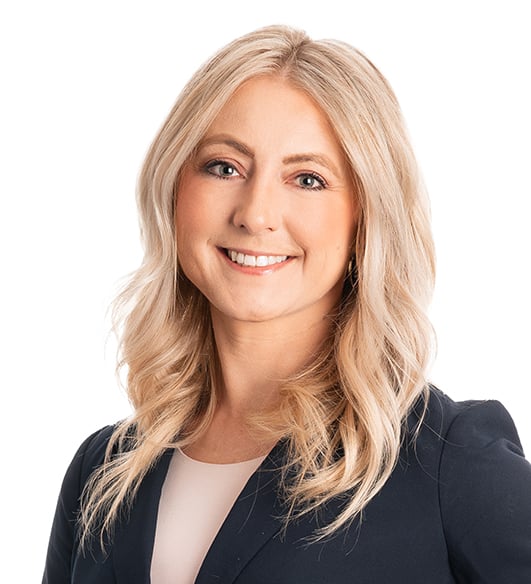 Brittany Dunn
CPA
Partner/Dealership Industry Leader
My goal is to take the confusion, anxiety and burden out of the financial and income tax process and turn it into a positive situation through planning and education.
Brittany helps our clients understand how tax law impacts their business and assists them with planning to ensure their tax burden is no larger than required. She leads clients through the tax consequences of their start-up all the way to succession planning of their business, and every step in between.
When you work with Brittany, you can expect her to take the time to understand your personal situation and goals. She will help you understand the tax consequences of your business and will help you plan to achieve your goals.
When Brittany is not working with clients, you can find her spending time with her two young children, reading and shopping.